Little Angel and Father Santa Claus Victorian Vintage Christmas Ornament
Regular price
$10.99 USD
/
---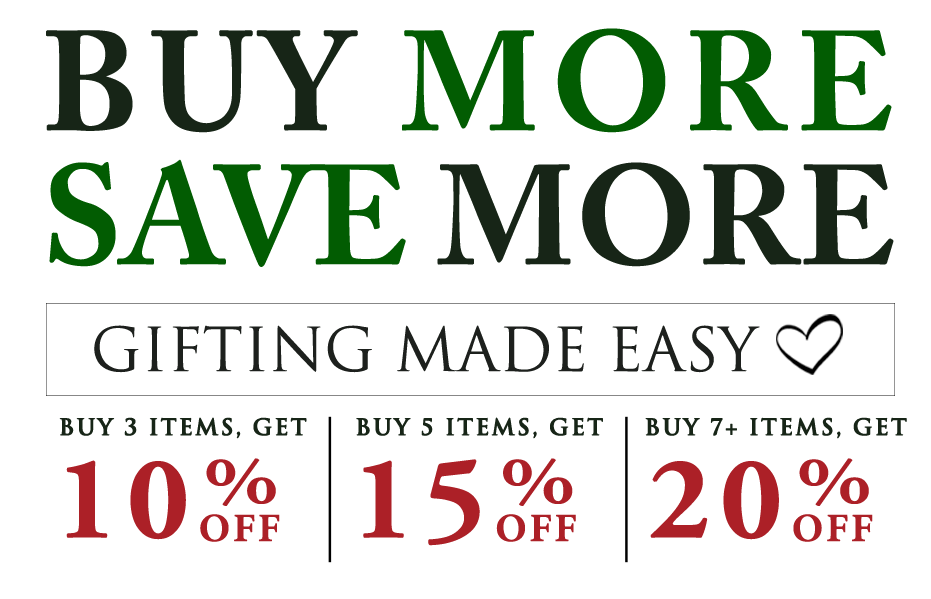 ---
⭐️ Product Details

🎁 Made in the USA
🎁

Ornaments made with a high quality, glossy, and durable ceramic. Similar to porcelain
🎁

Approximately 3 inches in length
🎁

FREE: golden string and velvet pouch with purchase
🎁

Officially Eco-Friendly
🎁

Shipped securely in a holiday gift themed bubble mailer with no packing slip included
⭐️ Description
The warmth and joy of Christmas brings us closer to each other! 

The figure of Father Christmas, also known as Santa Claus, has evolved over time, blending various cultural and historical influences. The modern Santa Claus is based on Saint Nicholas, a 4th-century Christian bishop who was known for his generosity and gift-giving. The Dutch brought the legend of Sinterklaas to the US, which then merged with British and American Christmas traditions to create the modern Santa Claus we know today. The image of Santa Claus as a plump, jolly old man in a red suit with a white beard was popularized in the 19th century through the illustrations of Thomas Nast and the Coca-Cola company's advertising campaigns. Nowadays, Santa Claus is a beloved figure in many cultures around the world, associated with the Christmas holiday season.

💌 We welcome you to our community and if there's any problems please contact customer service.
The images used in this shop are original and are subject to Copyright. All Rights Reserved.
We make shipping a very easy and predicable process. We'll even explain it to you in bullet points!
Shipping Rates
United States: $3.99 first order, $1.99 every next order
Canada: $8.00 first order, $2.00 every next order
Rest of the World: $11 first order, $3.00 every next order
*All US orders over $30 ship free
*All Canada orders over $60 ship $10 flat. 
* All International (Rest of the World) orders over $60 ship $20 flat. 
Shipping Times
All orders are processed and complete by 1-3 business days.  Due to the unpredictable nature of weather, holiday delays, and internal carrier issues, all shipping times are approximate. 
United States:

 

Delivered within 1-4 business days

Canada: Delivered within 1-2 weeks
Rest of the World: Delivered within 1-3+ weeks
Shipping Information
All orders are shipped with USPS First Class Package 
All orders are shipped with a safe Poly Bubble Mailer to avoid breakage
All orders lost and damaged are refundable