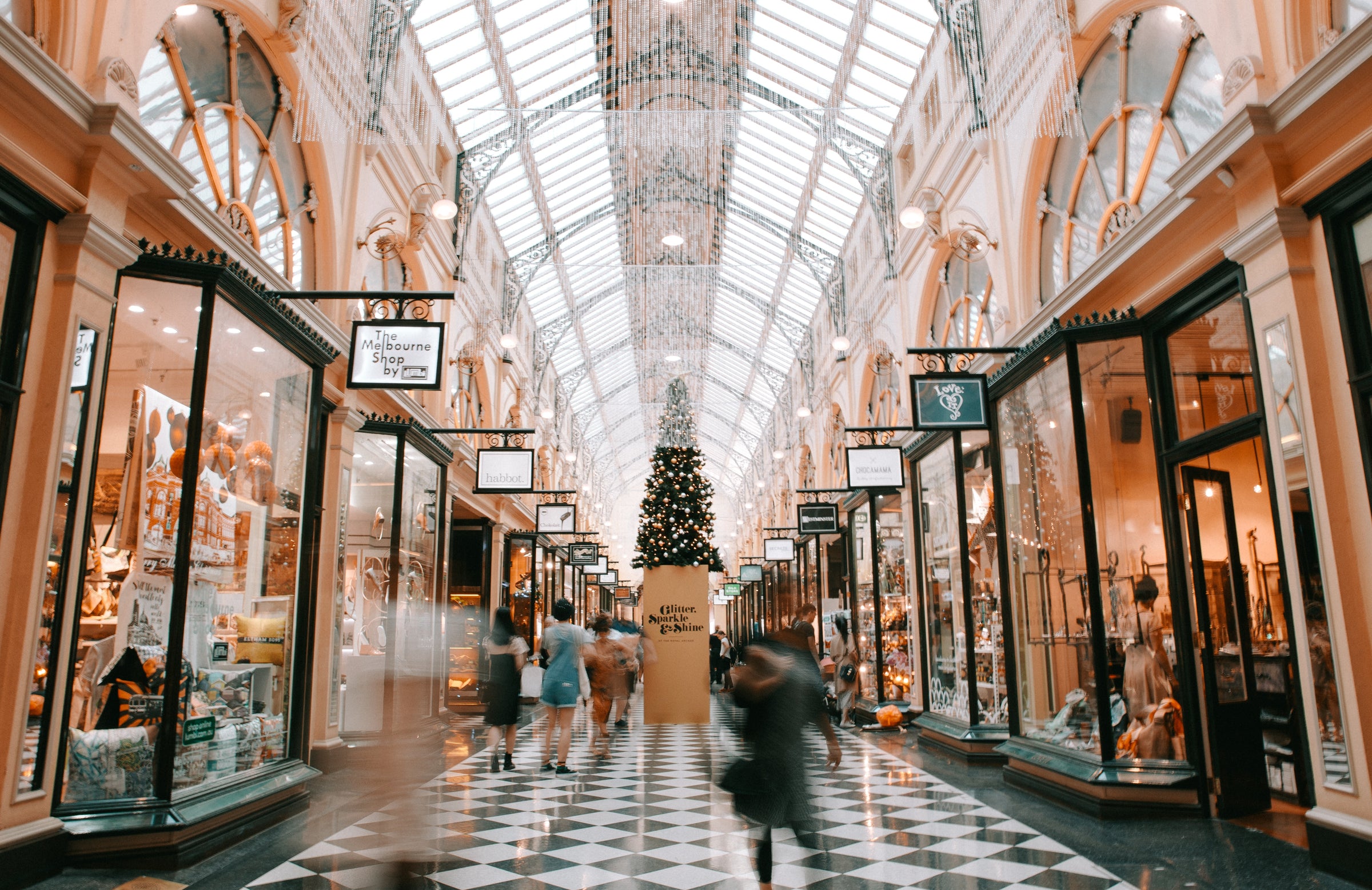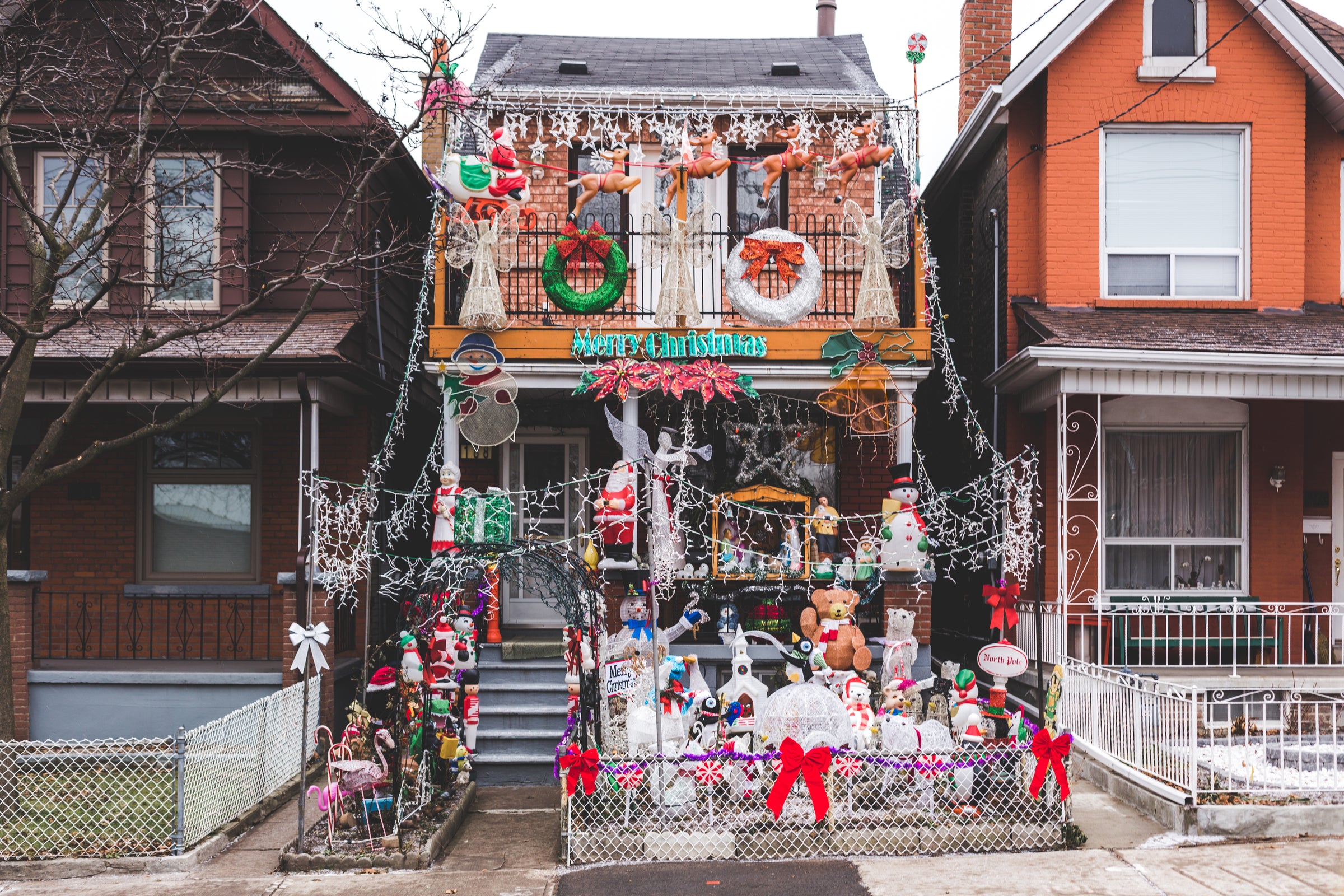 Fast Shipping. Great Margins
A Little Background
✨ Currently, we are open to wholesale inquiries. Please contact us via email at wholesale@ornamentallyyou.com with details or click the button below to shop with us directly. 
🎁 We can accommodate smaller orders that would be suited for the mom-and-pop shop, or for the risk averse first time retailer. We also have the capacity to service larger stores. Your margins can potentially be upwards of 60-70%!
📝 Contact us to work directly, for custom orders, or for volume-based pricing discounts!
Sign up here to see our catalog
Bulk Orders and Wholesale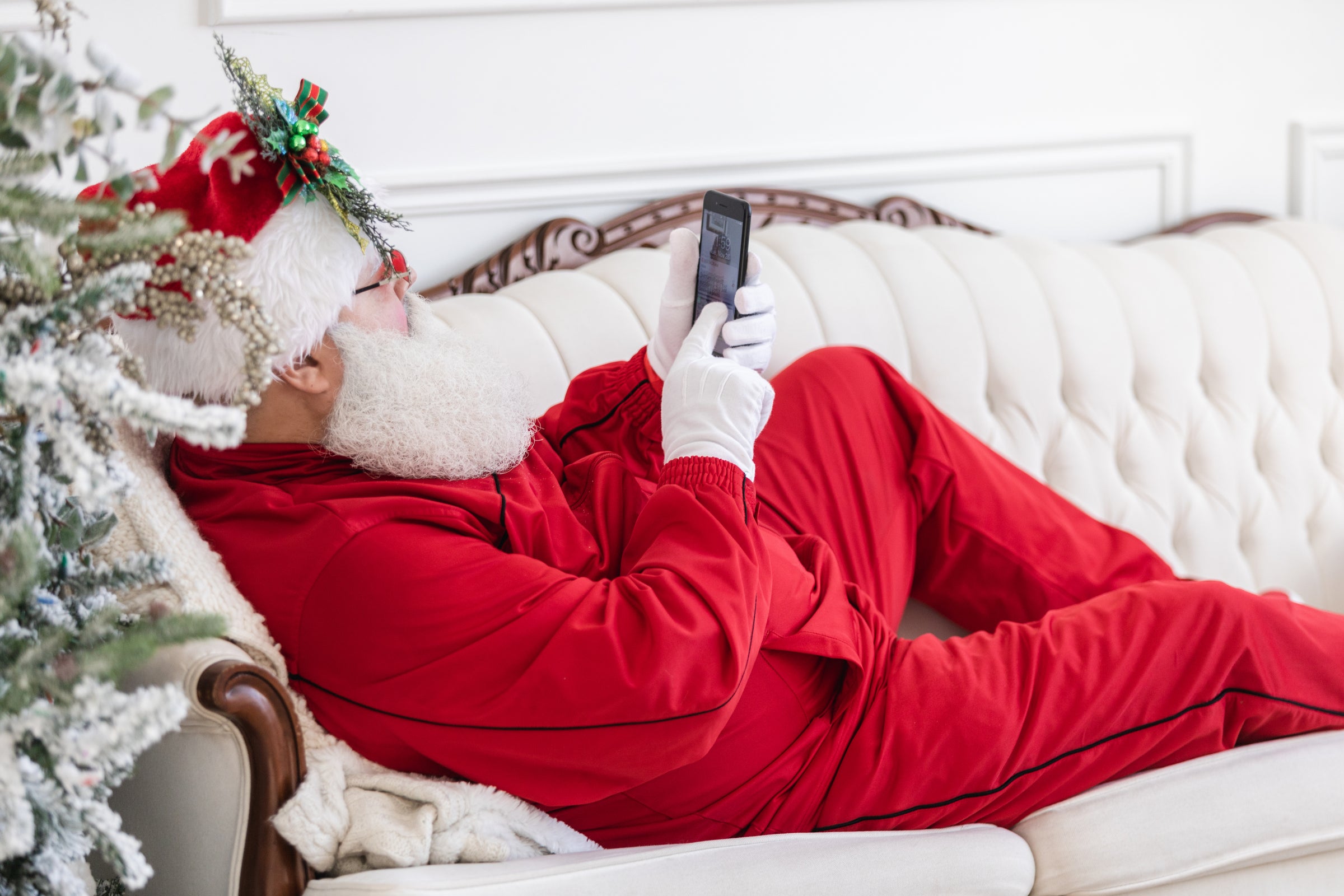 Why choose us as a vendor?
Rich text
Use this text to share information about your brand with your customers. Describe a product, share announcements, or welcome customers to your store.
Simple
Happy customers ⭐️⭐️⭐️⭐️⭐️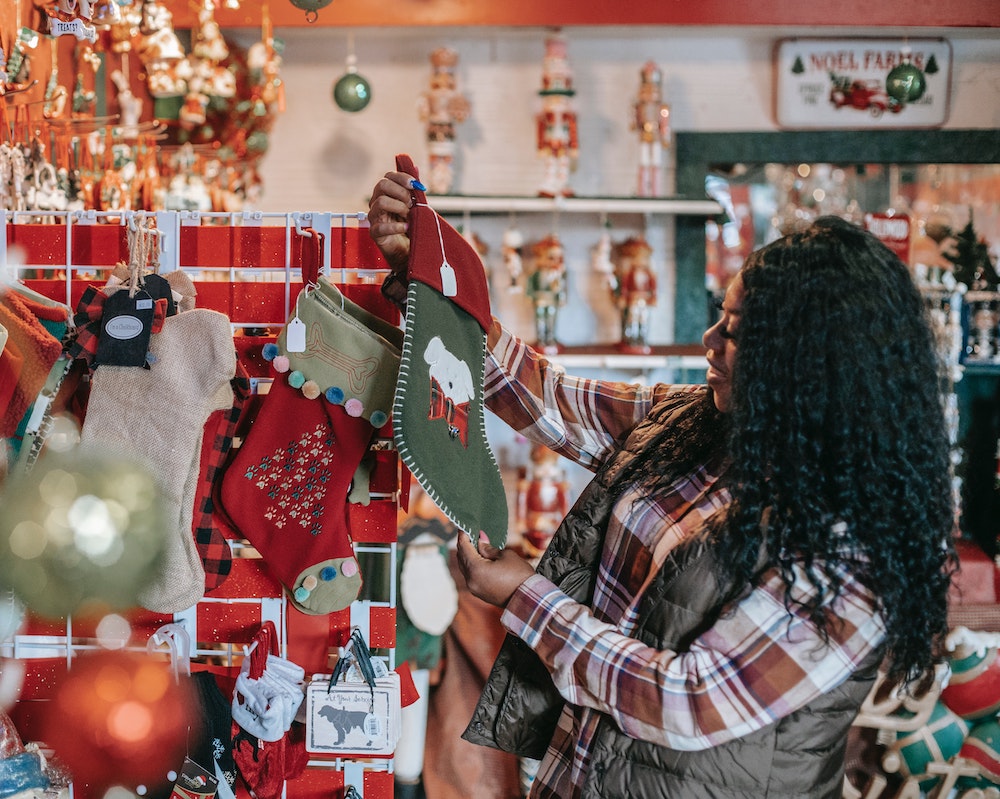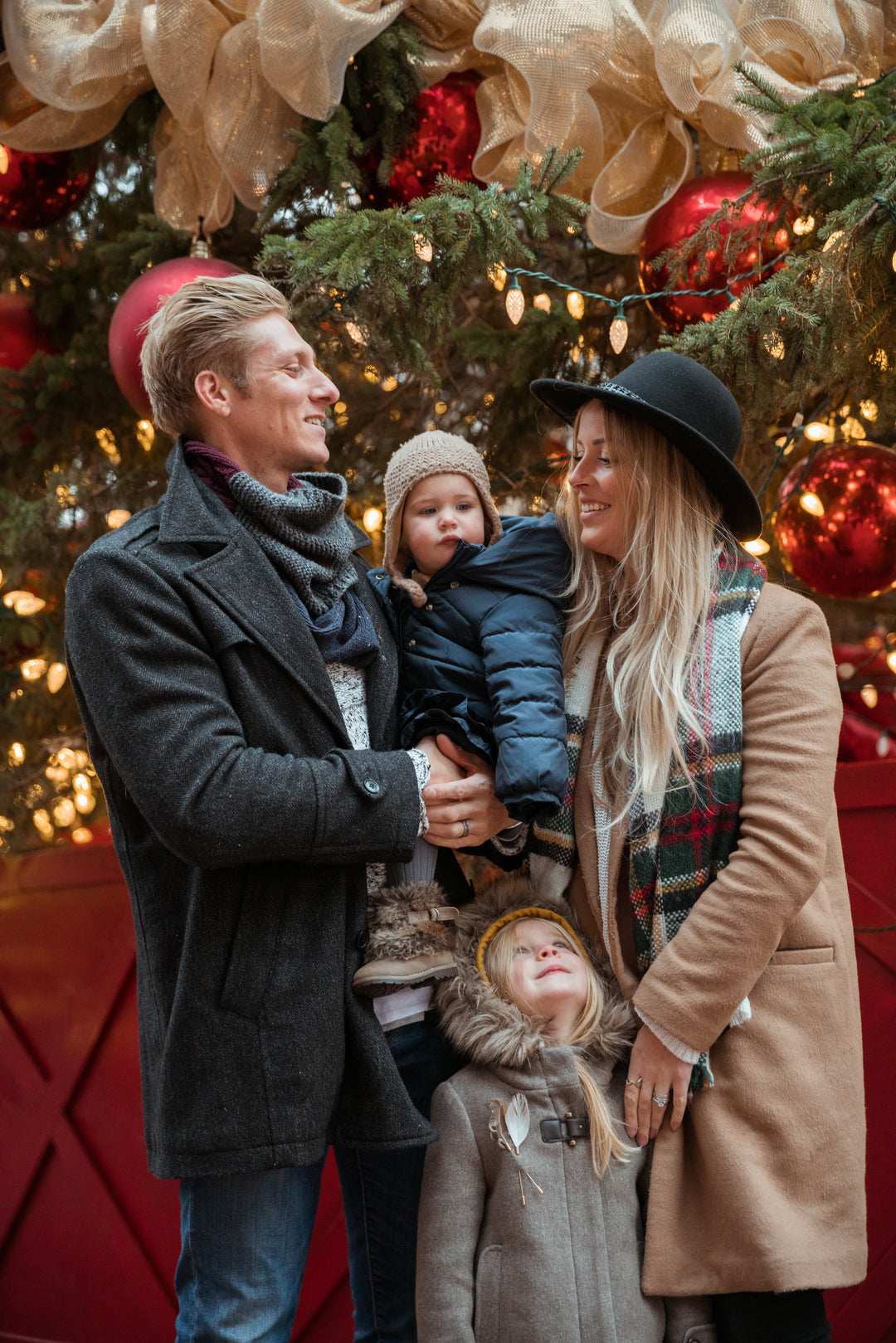 If our online customers tell us things like "they are even better in person!", then we should believe them. With over a thousand reviews, our average rating across the internet is a 4.9!

Click here to see our happy customers testimonials on our website

Click here to see our reviews on Trustpilot, a 3rd party review aggregator

Click here to exclusively view our wholesale reviews through Faire's Wholesale Marketplace. We currently have a perfect 5-star rating.

Sign up here to see our catalog
Custom
Anything you want on an ornament 💭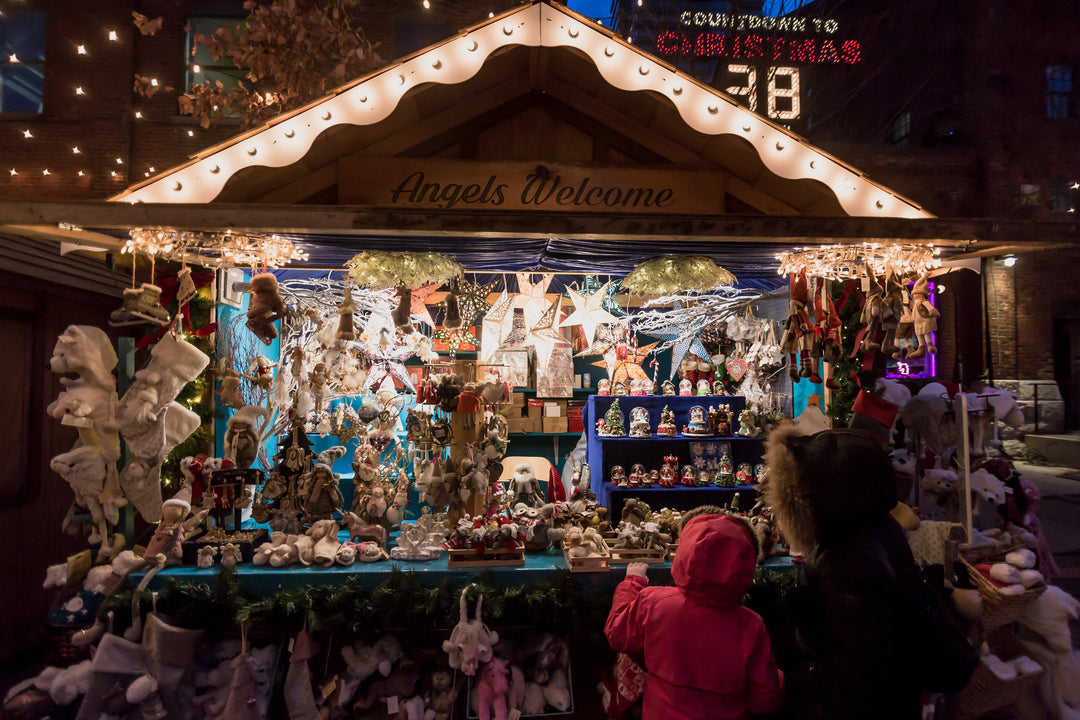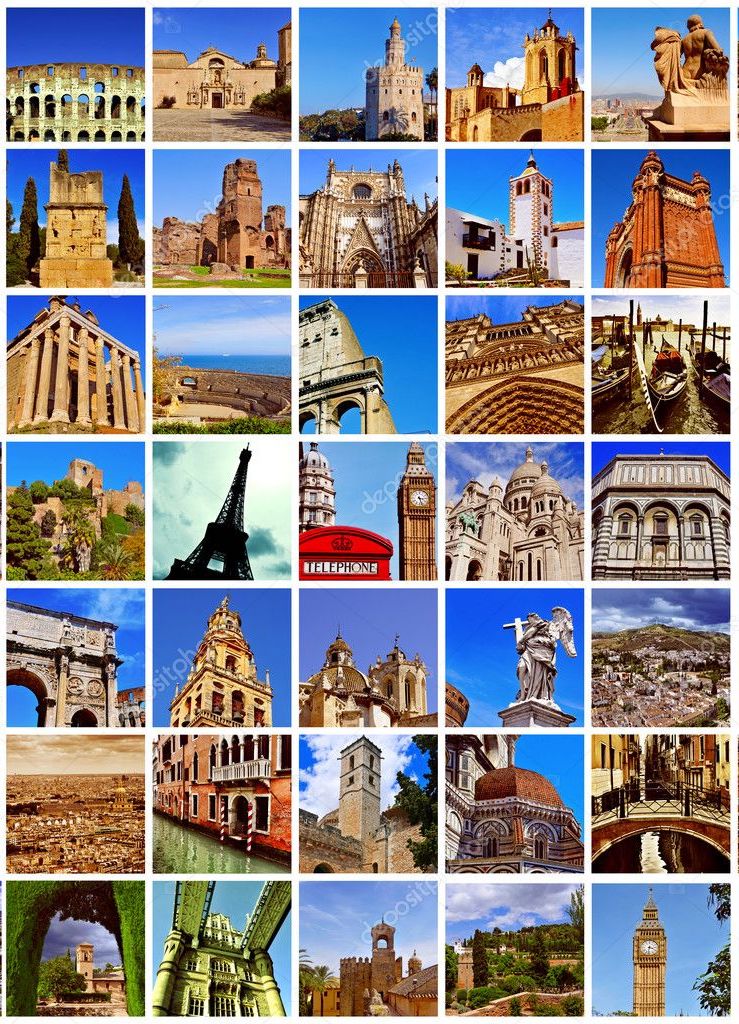 We have the ability to customize your ornaments. This is a great option for store owners in unique locations, with splendid local landmarks, etc.
They are also great for specific occasions such as company events, festivals, flea markets, and more.
The vast number of possible themes make for year-round relevancy in these wonderful gift products!
🎁 🎄 🎁 🎄 🎁 🎄 🎁 🎄 🎁 🎄 🎁