Fox in Snow Forest Ornament, Majestic Illustration Fairytale, Anime Nature
Regular price
$10.99 USD
/
---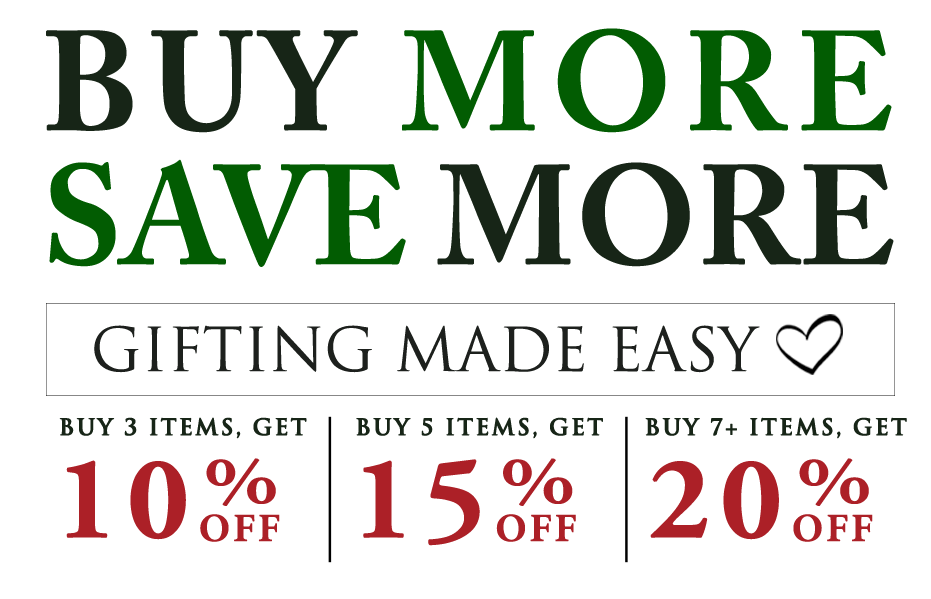 ---
⭐️ Product Details

🎁 Made in the USA
🎁

Ornaments made with a high quality, glossy, and durable ceramic. Similar to porcelain
🎁

Approximately 3 inches in length
🎁

FREE: golden string and velvet pouch with purchase
🎁

Officially Eco-Friendly
🎁

Shipped securely in a holiday gift themed bubble mailer with no packing slip included
⭐️ Description
A fox in a winter forest is a majestic sight. Foxes have a thick coat of fur that keeps them warm during the cold winter months. Their fur is a beautiful mix of orange and white, which allows them to blend in with the snow-covered landscape. Foxes are opportunistic hunters, they will eat anything they can find, from small mammals to fruits and berries. They are also known to be clever and resourceful creatures. In the winter, they use the snow to their advantage to stalk their prey, using it as a means of camouflage. Foxes are also known to be vocal animals, they use a variety of calls to communicate with each other, adding to the serene ambiance of a winter forest. They are fascinating animals to watch, with their sleek and graceful movements, and their ability to survive in the harsh winter conditions.

💌 We welcome you to our community and if there's any problems please contact customer service.
The images used in this shop are original and are subject to Copyright. All Rights Reserved.
We make shipping a very easy and predicable process. We'll even explain it to you in bullet points!
Shipping Rates
United States: $3.99 first order, $1.99 every next order
Canada: $8.00 first order, $2.00 every next order
Rest of the World: $11 first order, $3.00 every next order
*All US orders over $30 ship free
*All Canada orders over $60 ship $10 flat. 
* All International (Rest of the World) orders over $60 ship $20 flat. 
Shipping Times
All orders are processed and complete by 1-3 business days.  Due to the unpredictable nature of weather, holiday delays, and internal carrier issues, all shipping times are approximate. 
United States:

 

Delivered within 1-4 business days

Canada: Delivered within 1-2 weeks
Rest of the World: Delivered within 1-3+ weeks
Shipping Information
All orders are shipped with USPS First Class Package 
All orders are shipped with a safe Poly Bubble Mailer to avoid breakage
All orders lost and damaged are refundable